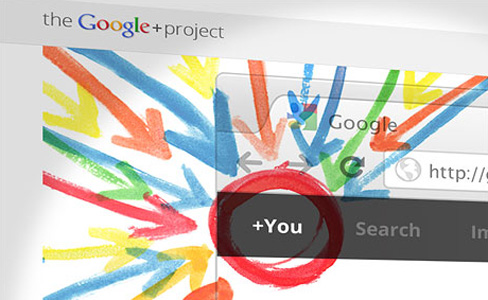 Google+ user adoption rate has accelerated to 625,000 new sign-ups each day, with the social network reaching 62 million users in total by December 27th, according to unofficial Google+ statistician Paul Allen and his team.
Paul Allen, better known as founder of Ancestry.com, used hundreds of queries on various surnames on Google+ since the network opened to the public in July in conjunction with official user announcements from Google to calculate his predictions.
Interestingly, Allen found that the number of users joining Google+ rapidly accelerated this month, growing by 12 million users between December 1st and December 27th. In fact, 24% of all users registered on Google+ will have joined in December alone.
With a rate of 625,000 new daily sign-ups, Allen moderately predicts that Google+ will reach 100 million users by February 25th next year, 200 million by August 3rd and 293 million users by the end of 2012.
However, based on the optimistic assumption of continued growth acceleration, Allen predicts that by the end of 2012 Google+ could potentially reach more than 400 million users, or roughly half the size of Facebook's current user base.
So why has Google+ catapulted to 20 million new users each month? Last week, Google's Android chief, Andy Rubin, announced that more than 700,000 Androids were being activated daily, continually drawing more users to the network. Also, this month Google+ rolled-out a holiday season ad campaign featuring the Muppets to highlight features of the service.
Google+ has not officially disclosed network number since October 13th when it boasted more than 40 million users. If you're on Google+ add us to a circle or two.