The City of Medellin said it will be donating more than 100,000 computers to local students in need.
The initiative, "Computadores Futuro", has the goal is to help low-income families gain access to much needed technology.
Announced by Mayor of Medellín Daniel Quintero Calle this week, the initiative is expected to help students across several dozen educational institutions.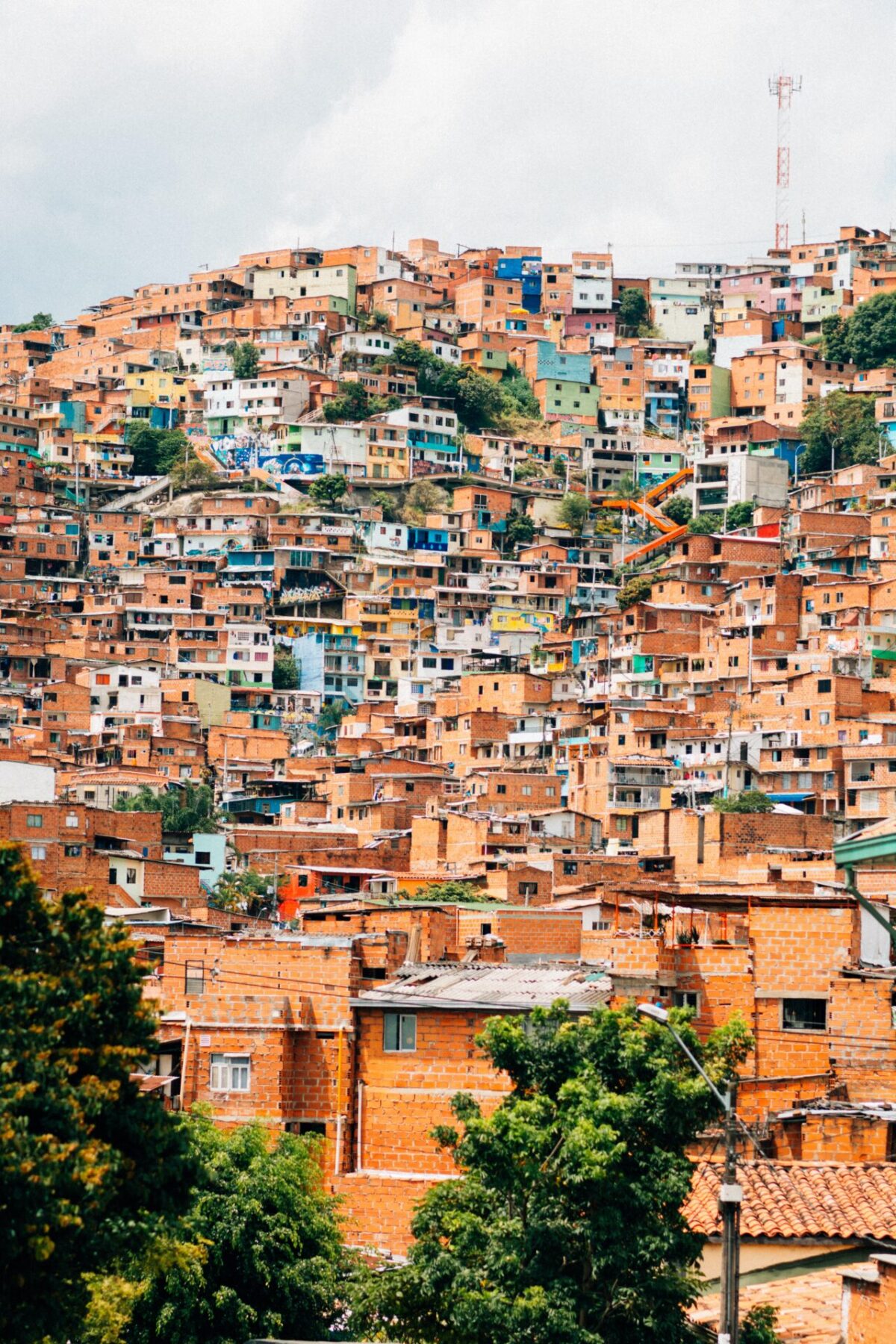 The donation of more than 107,000 computers will go to students in seventh grade.
"This is one of the most important and significant events of this administration, where we deliver a computer to each child in Medellín", said Mayor Quintero.
"We do it because we believe in them, in their future, and because we think this is the way to build that future."
Medellin, once known for being the stronghold of the Medellin drugs cartel, has excelled in recent years in increasing the mobility of citizens living in poor communities.
Said Education Secretary Juan David Agudelo Restrepo, "We have reached a milestone from the District of Science, Technology, and Innovation for the whole country: we have delivered over 107,000 computers throughout the public education network of Medellín."
"It's a fantastic opportunity for our children and young people to develop skills and competencies in the Fourth Industrial Revolution," added the secretary."
Other cities and private organization that have made substantial donations this year include Microsoft, with grants to more than 300,000 nonprofits, and Google, having committed more than $45 million in cash and services to individuals in Ukraine.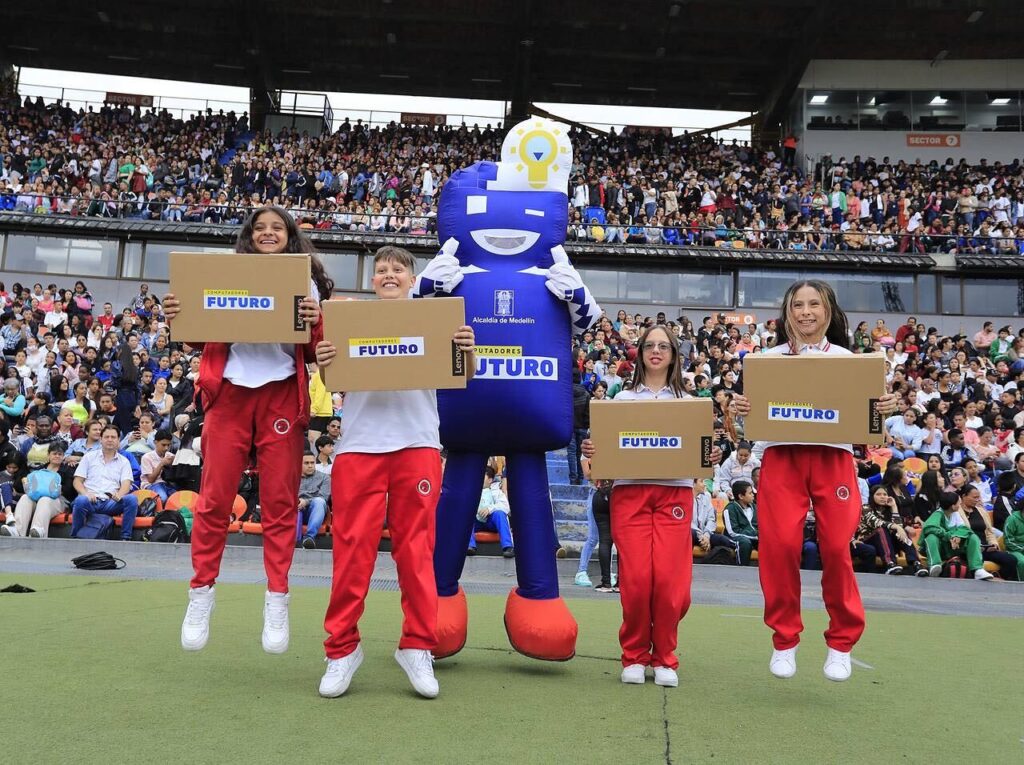 This article includes a partner of an Espacio portfolio company