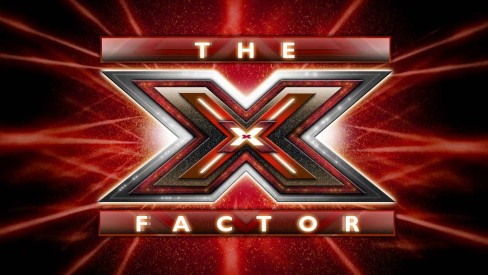 In an official blog post today Twitter has announced that it has partnered with X Factor USA to allow its users vote for contestants on the show using its service – a recognition of how people are already using Twitter to connect with their favourite shows, celebrities or news presenters as the simultaneous use of media grows.
Starting November 2nd, Twitter users can vote for their favourite X Factor USA contestants by Direct Messaging the official account @TheXFactorUSA. Only private votes sent by Direct Message will be counted. This is the first such voting system of its kind used in broadcast media but serves as a great example of how the two are converging.
A statement on Twitter's blog reads,
"Fans have taken to Twitter during live television events to voice their opinions with Tweets for years. Now you can officially affect the outcome of the show by voting for which contestants should stay and which ones need to go".
X Factor USA has also set-up a dedicated Twitter page explaining how the system works. Come November 2nd, viewers will also be able to cast their votes from this page which will feature tweets from the "judges, acts and fans".
The partnership has been arranged payment-free as both Twitter and X Factor USA stand to benefit. X Factor USA may be the first of many potential partnerships between broadcast media and Twitter.